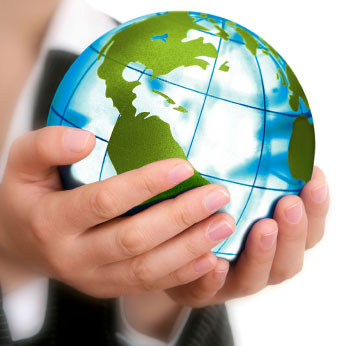 History
MHR (Medical and Hospital Resources) Health Care Co.
Your most unhappy customers are your greatest source of learning.
The Company's Timeline. We believe in a saying that Study the past if you would define the future. We are very pleased to share with you our company history and our success in many more years to come.